Top 7 VPN Services of 2023
The protection of your privacy and digital data online is very important. A VPN is the best way to secure you online as it will avoid data control by the internet service providers. It also enhances your safety as it becomes difficult for both private and public entities to track your search and browsing history. You can also use VPN to unblock online contents that are geographically restricted which will help to widen the streaming options.
However, it will be difficult to find the VPN that suits you the best. The number of VPN providers has increased dramatically in the past few years, which has caused both pros and cons. On one hand, VPN services have become more affordable while on the other hand, it is challenging to find a good provider from the many options available. Here are some of the best VPN services available in 2023.
ExpressVPN is powered by TrustedServer technology and ensures that logs of the online activities of the user are not available. ExpressVPN has shown a powerful track record in the world of privacy. The kill-switch feature of ExpressVPN is very useful as it helps to avoid the leak of network data outside of the secured tunnel of the VPN in case of the failure of the VPN connection.
Surfshark is known for its speed and features. The unlimited support for devices is a notable feature of this service provider. Unlimited devices can be connected to the VPN of Surfshark in an office or house. Tracker-blocking, ad-blocking, and anti-malware come as a part of the software of this VPN service provider. Surfshark has its service in more than 65 countries with over 3,200 servers.
NordVPN is a highly recognized brand in the field of VPN service providers. While the other providers offer five or fewer simultaneous connections, NordVPN offers six. The reliable IP options offer a varied VPN connection level and provide a kill-switch feature. This service provider has not shown any privacy leaks yet. The performance of NordVPN is as good as the competitors in the market.
The base speed of ProtonVPN stands second under ExpressVPN. The provider is extended to over 1,259 servers spread around 55 countries. However, ProtonVPN is more costly than many of the competitors in the market. It also features high-security standards as well as transparency, which makes this provider one of the best in the market.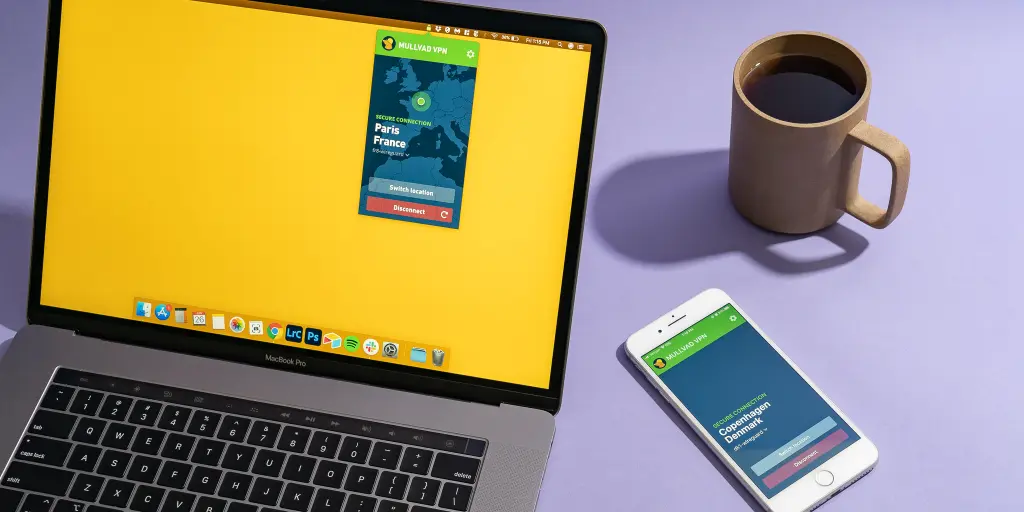 The interface of IPVanish is configurable and fun, which makes it a good choice for clients interested in studying VPN in detail. The multiplatform flexibility is perfect for people who want a VPN that is Netflix-friendly. This VPN supports Kodi, which is an open-source media streaming app (earlier known as XBMC).
Hotspot Shield has all the features to provide all the privacy securities required for the clients. In terms of speed, Hotspot Shield is the second one on this list. It can stream media smoothly and effortlessly.
TunnelBear features a reasonable speed and transparency. This platform has not shown any DNS, IP address, and other user-identifying data leaks yet.
There are several other VPN services that are suitable for use with cryptocurrencies, as they offer high levels of security and privacy. Though you can safely purchase crypto via trading bots like bitcoin dynamit, it's important to choose a reputable VPN provider to keep your cryptocurrency transactions and personal information secure. You can read the was ist bitcoin dynamit blog, If you wish to learn more about the bitcoin dynamit platform.